Worldwide Medical Repatriation
Our repatriation specialists are on hand 24/7. Whether you have a physical or mental health issue our team have the ability to help.
We can provide United Kingdom registered health care professionals, suited to your needs. Whether this is a Flight Doctor, Flight Nurse, Flight Paramedic or mental health clinician, we have them on standby. Our team has the ability to care for our clients the way they would like one of their own family members to be cared for. Therefore, you will always get the highest standard of care.
Our repatriation specialists are happy to make all the arrangements required to get you or your loved ones home. Plus they have direct access to our in-house senior medical team if needed.
Not only do we work with assistance and insurance industry clients. But also, individual clients and/or their families and friends. Our ability to be flexible ensures the best care possible for a medical repatriation.
Getting you home is our most important goal. With all the experience our team have, you are in safe hands.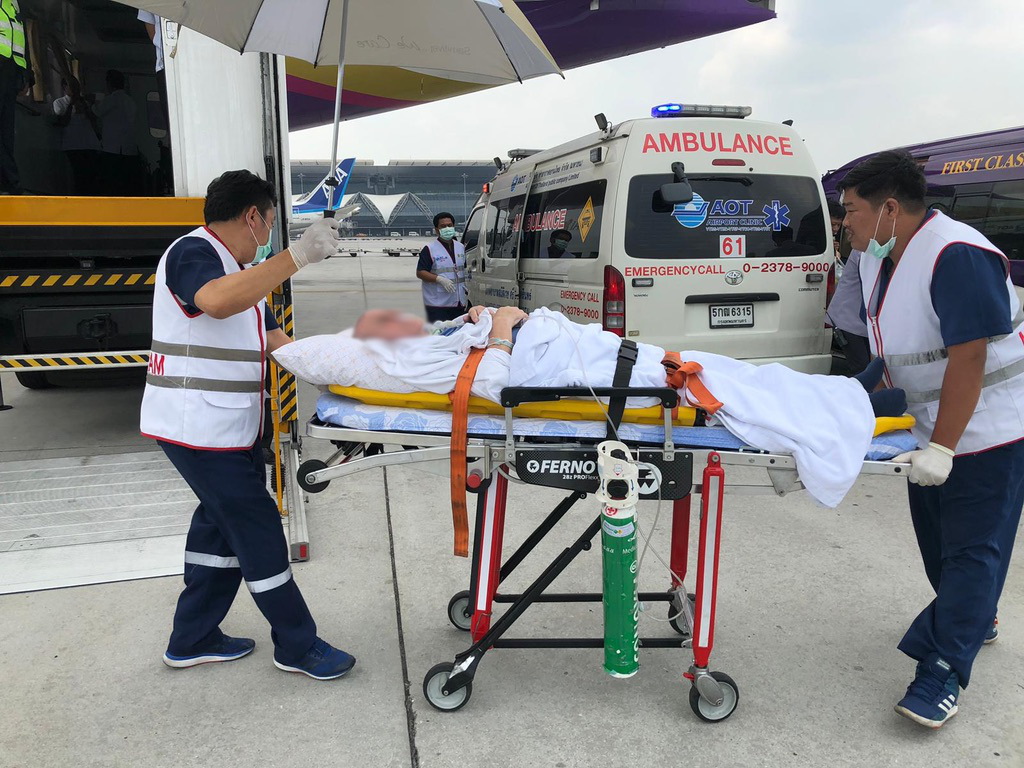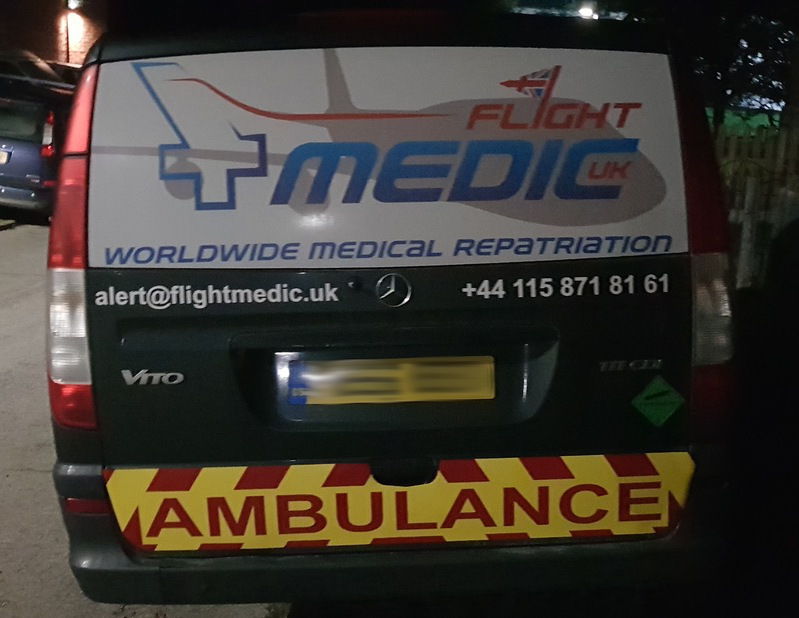 Same Day Assist
We will do everything we can to get a UK registered health care professional to you or your family's bedside the same day within Europe.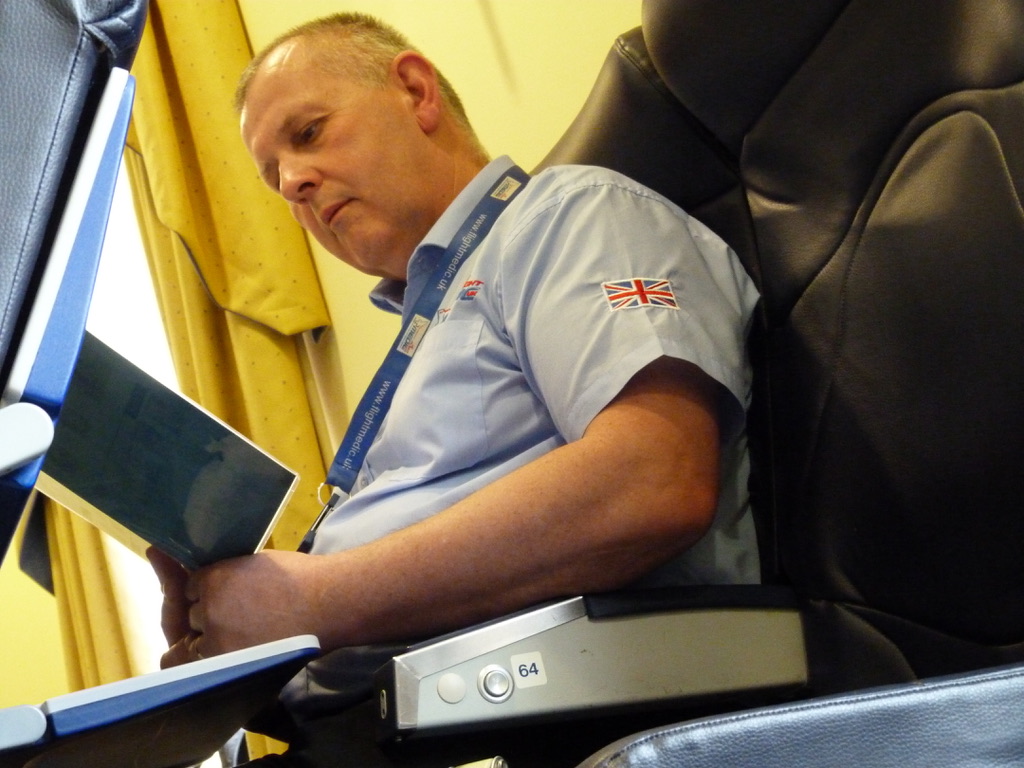 Other Services
From air and ground ambulance provision to aircraft charter, mental health crisis repatriation & close protection security escorts, we have you covered.
Other requirements?
Get in touch and one of our experienced case coordinators will work with you provide a bespoke repatriation solution.
Contact us now